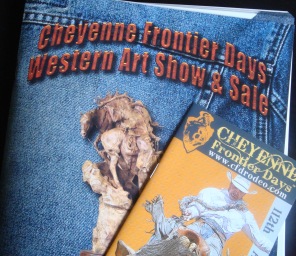 At Pioneer Printing, you're not only assured the finest-quality printing available –we simplify our customers' toughest communication challenges.
Our dynamic combination of integrated services, advanced technology, and a century of experienced craftsmanship allow us to create the perfect solution for each and every one of your unique projects.
Through our latest acquisition of a Colorado based company, we are able increase the value of any print-related project with online social applications, email marketing, website development and more!
Products
Services